Tunisian President pledges to support political solution in Syria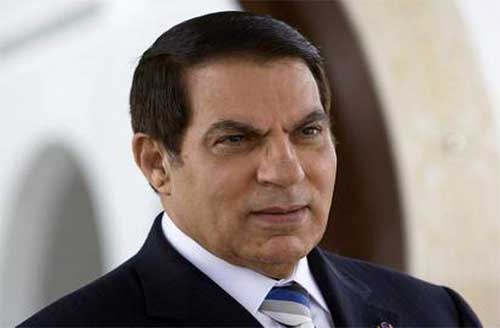 President of Tunisia Moncef Marzouki said that they would support political solution in Syria.
Marzouki appeared at a joint press conference with President Abdullah Gul and stressed, "We will support political solution in Syria, and the unity of Syrian opposition; moreover, we wish Geneva-2 conference brings a solution."
Marzouki also emphasized that they always supported Syrians, and added, " We always wanted them to get rid of a dictator. We also wanted Syrian revolution to be a civil and democratic revolution, but I am regrettably saying that the Syrian issue returned to another thing."
Marzouki pointed out that Turkey was playing an important role to limit the bloodshed in Syria.
"We consider that we will not be able to obtain a result with war; for this reason, we want a civil government to be established in Syria, with which Syrians live together in peace," said Marzouki
"Tunisian youth go to Syria to fight"
Marzouki said that Syrian issue returned to an internal matter for Tunisia, and stated, "Some of our misled youth go to Syria to fight. They are trained there. Our youth are getting involved in a war, of which we disapprove."
You can follow any responses to this entry through the
RSS 2.0
feed.
Both comments and pings are currently closed.
//php comments_template(); ?>