UN warns of CAR crisis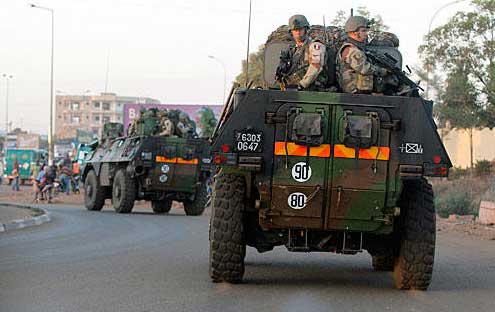 The UN has warned on Monday it had received only a fraction of the funds needed to address strife-torn Central African Republic's towering humanitarian crisis, forcing it to cut desperately needed aid.
"We must prevent the Central African Republic from becoming a forgotten crisis," said Claire Bourgeois, the UN humanitarian coordinator for the country.
CAR is struggling to recover from the coup that ousted president Francois Bozize in March 2013 and triggered a wave of deadly sectarian violence between the country's Christian and Muslim populations.
Now, a transitional government faces the uphill task of rebuilding a shattered administration. But it is almost entirely dependent on foreign funds, and the economy is in ruins.
About half the population of 4.6 million people live in severe poverty and need humanitarian aid, while 1.5 million are considered food insecure, according to the UN.
Lawlessness meanwhile continues to affect many of the country's regions, with continuing violence forcing about 50 000 people to flee to neighbouring countries since last December and displacing more than 20,000 more inside the country.
You can follow any responses to this entry through the
RSS 2.0
feed.
Both comments and pings are currently closed.
//php comments_template(); ?>