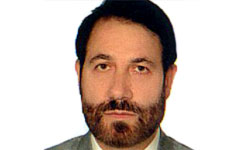 TEHRAN (FNA)- Iran plans to build new storage tanks on Kharg Island in the Persian Gulf waters in a bid to raise its storage capacity by 25%.
Construction work of the planned 5 million-barrel storage tanks on Kharg Island is expected to be completed by the next 30 months, Managing Director of Iranian Oil Terminals Company Mousa Souri said.
He added that by storing more oil, National Iranian Oil Company will have the opportunity to sell it at a better price.