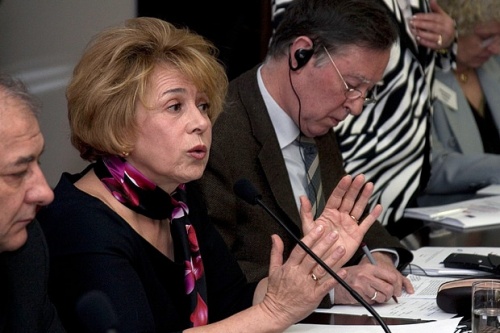 A new Bulgarian national employment measure will open 87 000 new job opportunities.
The Bulgarian Social Minister, Emiliya Maslarova, announced the measure Monday at the opening of a "Labor Transformation – Social Security and Dialogue" conference. The conference will be held at the University of National and World Economy in Bulgaria's capital Sofia.
"The global financial crisis sets obstacles mainly to the labor market, and people's wealth", Maslarova said.
The Bulgarian Labor Ministry will provide EUR 180 M starting April, to deal with this issue by opening new work positions. The main objectives are not to allow mass unemployment, and to preserve existing jobs, especially of qualified professionals, Maslarova explained.