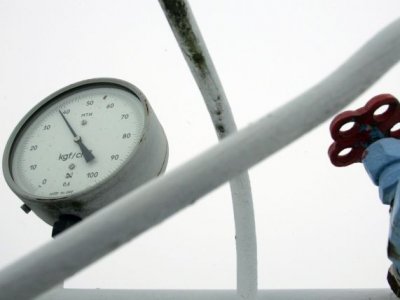 Supplies of Russian natural gas to southeastern Europe are under control following a pipeline explosion this week, European Union gas experts said on Thursday.
The blast on a 30-year-old pipeline in a separatist region of ex-Soviet Moldova caused a drop in deliveries on Wednesday.
"After hearing reports of the countries most affected the (EU) Gas Coordination Group concluded that the situation appears to be under control," the group, which comprises gas experts from the 27 EU governments, said in a statement.