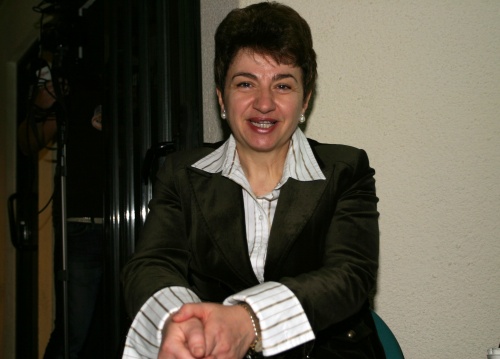 The EC postponed until the end of May the eventual unblocking of the European ISPA program funds.
The information was reported Sunday by the Bulgarian news agency BGNES citing the Bulgarian National television (BNT).
According to the European Commission's (EC) notification, Bulgaria only very recently presented to Brussels the requested information, thus making the initial intentions to unblock funds for the "Lyulin" highway by the end of March impossible.
The other reason for the postponements was the delayed adoption of the Bulgarian Conflict of Interests Act.
After a February 4th meeting in Brussels with the Bulgarian Deputy Prime Minister in charge of the European funds, Meglena Plugchieva, Danuta Hubner, EC Comissioner for Regional Policy, announced the much anticipated news that EUR 115 M would be unblocked by the end of March.
Most of the funds would have been slated for the "Lyulin" highway and would have been unblocked if two requirements were met: full verification of the conflict of interests declarations of the Management of the Road Agency and effective application of the Conflict of Interests Act.
After the delayed submission of the requested documents on Bulgaria's part, the EC, reportedly, have changed their mind.
"Since the Bulgarian authorities just recently submitted all documents requested by the EC, the Commission will conduct a thorough analysis, and if the conclusion is positive and there are no unforeseen circumstances, the EC would unblock the funds by the end of May," the letter says, according to BNT and BGNES.
The EC further states that the ISPA funds could be released without the Conflict of Interests Act , but not funds from the EU operational programs.
"The lack of proper application of Conflict of Interests Act could delay future payments," the EC points out.