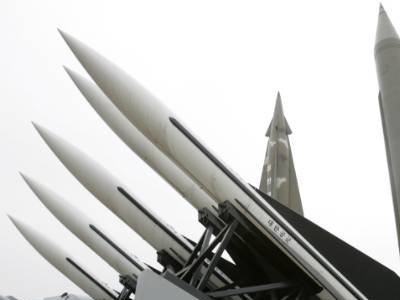 Russia and the United States will start talks on a new deal to cut nuclear warheads before the end of the month, Russian Deputy Foreign Minister Sergei Ryabkov was quoted as saying on Saturday. Russian President Dmitry Medvedev and U.S. President Barack Obama agreed to pursue a new arms deal on Wednesday, making good a pledge to rebuild relations from a post-Cold War low.
"We must begin consultations by the end of April," Ryabkov told Russian news agency Interfax.
Talks would be on the level of Foreign Minsitry department heads, he said. Medvedev and Obama said the deal would see nuclear warheads cut below levels agreed in 2002, when both sides committed to reduce arsenal by between 1,700 and 2,200 warheads by 2012. They ordered negotiators to report first results in July.