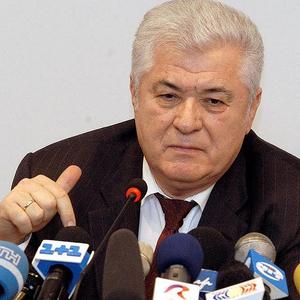 the Republic of Moldova's acting president Vladimir Voronin said Wednesday Moldova will lift visas for Romanians when the EU lifts visas for Moldovans, Moldovan paper Jurnal de Chisinau reported in its online edition, the Romanian Mediafax reports.
Asked by reporters when Moldova would lift visas for Romanian citizens, Voronin said "visas for Romanians will be lifted when the EU lifts visas for the citizens of my country".
He also said relations with Romania should be good and amicable, as with all other neighboring countries, adding the Moldovan side has always worked towards such relations. "It very much depends on Romania, which should not put forth nationalism and ideas of unification," Voronin said.
Moldova introduced visas for Romanians following violent street protests after a parliamentary election in April and expelled Romania's ambassador to Chisinau.