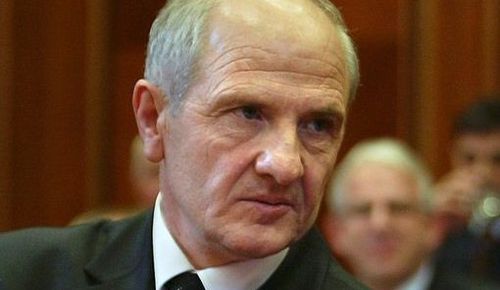 During a visit to two villages in the Leposavich municipality on August 5, Kosovo president Fatmir Sejdiu called on Serbs to participate in local elections, Bulgarian news agency quoted Tanyug agency as saying.
Serb participation would contribute to a better future for the republic, Sejdiu was quoted as saying.
Kosovo is to hold municipal elections on November 15 2009, including in five municipalities in which ethnic Serbs make up the majority.
In June 2009, when announcing the date for the elections, Sejdiu had already urged ethnic Serbs to participate, saying in an earlier interview with AFP that they were being held hostage by "an irrational policy on the part of Belgrade".
During his visit to the two villages in August, Sejdiu said: "I am here to tell you that you have our full support, the support of institutions of the Republic of Kosovo, that we are with you and will always support the development of this part of Kosovo," BTA said.
As far as Kosovo institutions were concerned, "all citizens are free and equal, irrespective of ethnic differences," Sejdiu was quoted by BTA as saying.