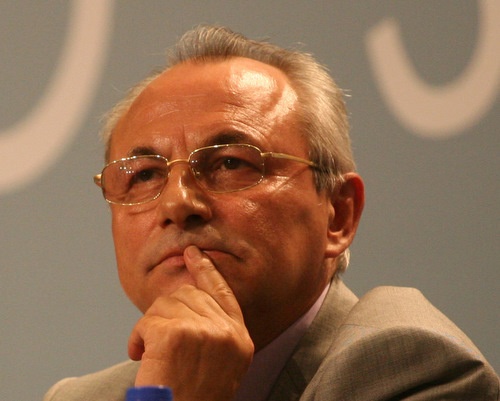 BULGARIA
The leader of the ethnic Turkish party DPS, Ahmed Dogan will be sanctioned for not showing at four out of five of the Bulgaria Parliament sessions in July. This has been announced Friday by the National Assembly's Chair, Tsetska Tsacheva, BGNES reported.
Dogan's salary will be cut by 2/3ds as a fine for his absences in July, Tsacheva said.
The leader of the DPS party has been a Member of every Parliament since 1990, and is known for not showing on sessions of the assembly. Dogan only visits the Parliament when there is non-confidence vote, a new government or National Assembly Chairs are being elected, sources from the Parliament commented.
It turned out on Friday that Ahmed Dogan will be fined for his estate in the capital Sofia. The Bulgarian authorities established that the wall, the BBQ, and the guardhouse were illegal.