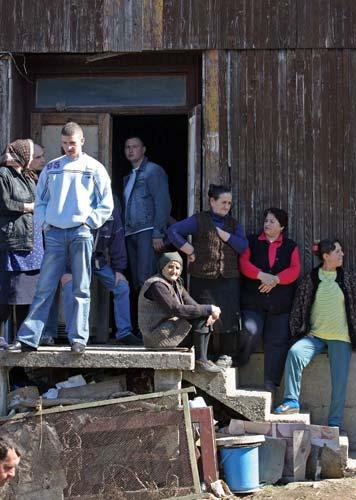 SERBIA
UN High Commissioner for Refugees Antonio Guterres will meet with Serbian senior officials to discuss the refugee problem in Serbia and the region.
Before arriving to Belgrade, Guterres was in Croatia and Bosnia-Herzegovina, where he said that it would be ideal if all of the open questions regarding refugees and internally displaced persons were solved by 2014.
One of the people he will be talking to in Belgrade is State Commissioner for Refugees Vladimir Cucić, who told B92 that the dominant topic will be the question of refugees in light of the coming European integrations for Serbia and all other countries of the region.
"Here I am mostly talking about Croatia's obligation towards its citizens who are in Serbia, and those are people whose rights are not fully respected," Cucić said.
He added that Guterres will propose the opening of a fund.
"We support that fund, if that will be a fund with which Croatia will recognize its obligations towards this part of its population. If there are international funds involved, our stance is that the funds should be focused towards the main goal, the people who were in Croatia up until 1995 and are now in Serbia. Unfortunately, there are a lot less who have returned to Croatia than who have stayed in Serbia," Cucić said.
He added that Serbia wants a regional conference to be held as soon as possible, for discussing the remaining questions related to refugees.
"There are more than 6,500 people living in about 70 collective centers. We are on the road to close down 13 collective centers on our own. We expect a lot more help from the UNHCR and the international community, because we believe that this needs to be solved once and for all times," Cucić said.