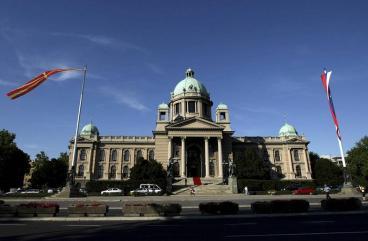 SERBIA
Serbia is a democratic country, but democracy is not sufficiently developed, reads a message from parliament to mark the International Day of Democracy.
The message states that Serbia celebrates the International Day of Democracy as a free, democratic and secular state.
The Serbian parliament's website states that democracy in Serbia is still young and insufficiently developed, which is why political factors must take advantage of the popular aspiration for that political form to forge a democratic mindset and strengthen institutions.
The UN General Assembly instituted the International Day of Democracy in 2007, calling on all member-states, governmental and non-governmental organizations to mark the day as a day of achieving democratic ideals.