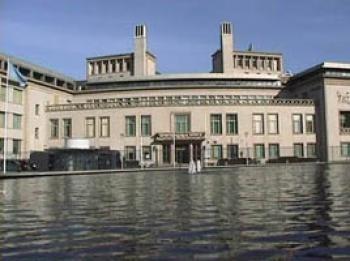 Vietnam and Venezuela are the last two countries to present their arguments to the court on Kosovo's unilateral declaration of independence from Serbia.
The process was taken by Serbia to the International Court of Justice.
Since the beginning, Serbia's stance regarding Kosovo's self-declared independence was supported by Argentina, Brazil, Bolivia, Azerbaijan, Belarus and Russia.
Among the countries, which were against Serbia's stance, were Germany, Austria, Albania, Bulgaria, Saudi Arabia, Netherlands, Great Britain, France, Jordan, Norway and USA. They've said that Kosovo's self-declared independence had not been in conflict with international law.
Croatia presented arguments in favour of Kosovo's self-declared independence, while Slovenia hasn't managed to show up in court.
Official Belgrade was confident that all legal rights were on Serbia's side, but said that there might be a problem if Kosovo's issue was transferred on a political terrain.