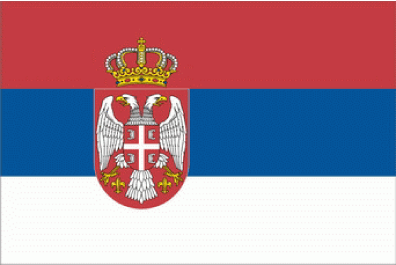 As of January 1, Montenegrin nationals up to 14 years old who intend to travel to Serbia will require passports, while those aged 14 to 18 will need to present either a passport or ID card.
The decision was made by the Serbian Interior Ministry, according to a statement released from the Montenegrin Ministry of Foreign Affairs.
The Montenegrin Ministry of Foreign Affairs is reportedly surprised by the decision and will ask for its postponement. Zeljko Stamatovic from the ministry said that such a decision "wasn't necessary at all."
"It is surprising that it has been issued before the forthcoming holidays, keeping in mind the crowds at the border crossings during that period," Beta news agency quoted Stamatovic as saying.
He added that Serbia has not made any precedent to Montenegro, as the decision applies to the nationals of all neighbouring countries. However, Montenegro will not introduce reciprocal measures to Serbian nationals, according to Stamatovic.
According to Radio Free Europe, the Serbian embassy in Podgorica will also ask the Serbian Interior Ministry to postpone the implementation of the border crossing requirements until after the New Year and Christmas holidays.
"We hope that the implementation of these regulations will be delayed, but for now we do not have that information," Serbian Consul Aleksandar Djurdjic told Radio Free Europe.