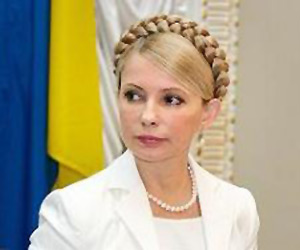 Ukraine's gas transit system will remain under government control and there is no other option, Ukraine's Prime Minister Yulia Tymoshenko said. 
Cooperation with Russia is a necessity, and this is understood by every reasonable person. The gas transit system, however, is a strategic infrastructure, belonging to the Ukrainian state and this is the way it is going to be in the future, Tymoshenko added.
During their campaigns some of the runners for Ukraine's Presidency voiced plans to transfer Ukraine's gas transit system under the control of a consortium including Ukraine, Russia and Europe.