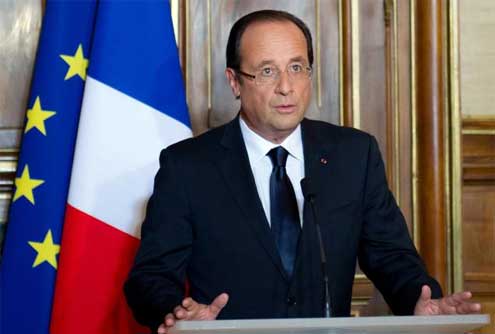 The French Defense Minister has announced that city of Timbuktu, city of Gao and the area in between are now under control of French troops. These cities were under Islamist control for almost one year.
In a news conference on Monday, France President Francois Hollande said: "We are winning in Mali", but stressed that in the north of the country there are still militants.
Currently France has around 2100 soldiers deployed in Mali and Hollande did not mentioned how long the troops will remain in the country.