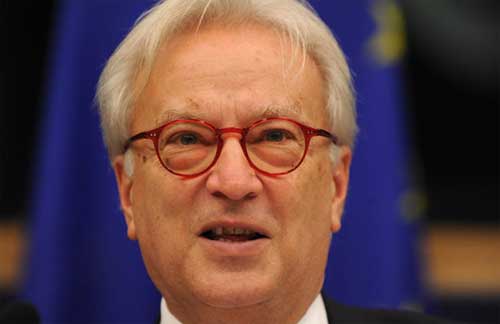 Hannes Swoboda, President of the Socialists and Democrats (S&D) group in the European Parliament, has described as "populist and deceitful" Germany's threat to veto Bulgaria and Romania's Schengen accession.
According to EurActiv, Swoboda has insisted that progress has been assessed in both countries and EU ministers should now abide by their own rules and finally grant Bulgaria and Romania full Schengen membership.
"The threat of a German veto is populist and deceitful," Swoboda declared in a statement published on the website of the S&D group.
"It seems like the German government wants to divide EU countries into 'first class' and 'second class' member states. The S&D Group defends the principle of equality and demands full access to the Schengen area for all EU citizens. We urge the EU interior ministers to act responsibly and open the way to Schengen membership for Romania and Bulgaria."