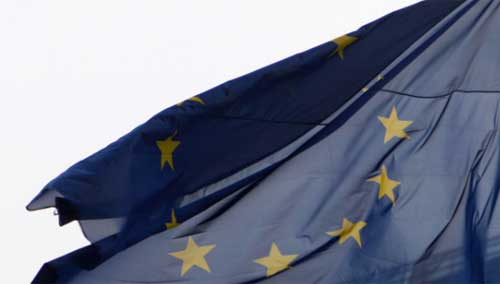 The European Commission will present its report on Macedonia on April 16. It depends on the report whether the country will get a starting date for accession negotiations with the European Union.
The report will be announced a day after the second round of local elections in the country. The document will cover Macedonia's performance as to its good neighborly relations with Bulgaria, the negotiations about the name issue with Greece and the results from the high-level dialog.
According to anonymous EC sources, if the elections in Macedonia run peacefully and without incidents, the Commission's report will most probably be positive.