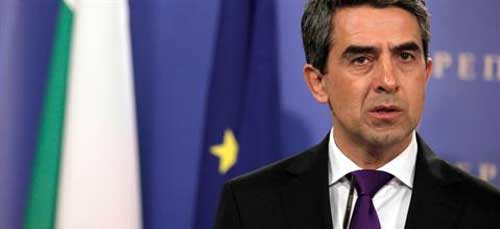 Bulgarian President Rosen Plevneliev has arrived in Brussels for a two-day EU leaders summit focused on reviewing economic policy and promoting jobs and growth.
The EU leaders meeting will conclude the first phase of the 2013 European Semester. The European Semester involves coordination of the member states' economic, fiscal and employment policies over a six-month period each year.
The European Council will assess the overall progress made by member states in implementing the 2012 country-specific recommendations and adopt strategic advice and guidelines for member states.
They will also discuss relations with strategic partners and may address specific foreign policy issues.