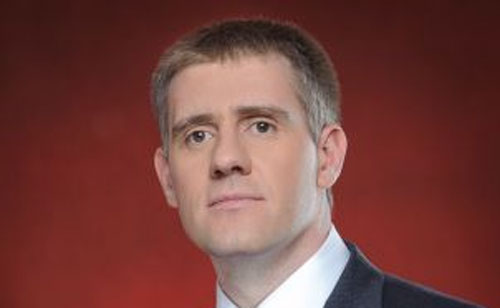 In an attempt to resolve a territorial row over the Prevlaka peninsula, the Montenegrin government will form a new commission to help demarcate the border with Croatia.
Montenegro's Foreign Minister Igor Luksic announced on Wednesday that a commission would be set up in order to address the long-standing dispute with Croatia over the strategically-located peninsula in the Adriatic Sea which is claimed by both countries.
Luksic said that the two countries' foreign ministers recently agreed to renew efforts in order to resolve the Prevlaka issue.
The dispute over the peninsula emerged at the beginning of the 1990s.