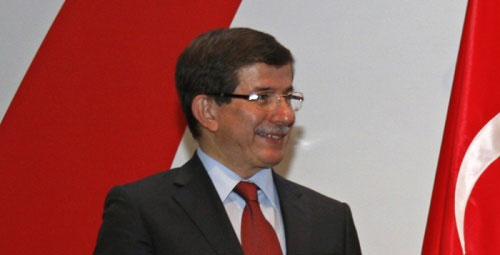 Turkish Foreign Minister Ahmet Davutoglu will visit Georgia on Wednesday, March 27.
During the visit Davutoglu will meet with Georgian President Mikheil Saakashvili, Prime Minister and other officials.
The Foreign Ministry stressed that the issues of bilateral cooperation, as well as Turkey's assistance to Georgia on NATO integration will be discussed during the meetings.