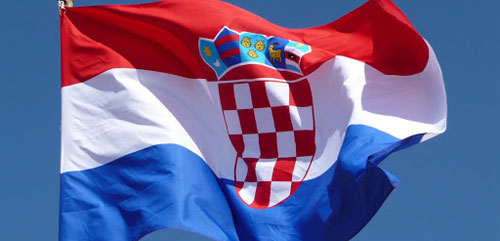 Croatia introduces visa regime for Russian citizens as of Monday, April 1, as part of the country's preparations for the accession in the European Union.
Croatian Ambassador in Russia Igor Pokaz stated that the Russian citizens will have no problems with the visas in the country.
"I raised this issue in Zagreb during a meeting with the foreign minister, and the minister said that Croatia will take a flexible approach in issuing visas to the Russian citizens," the ambassador said at a meeting with Russian Minister of Emergency Situations Vladimir Puchkov at the middle of March.