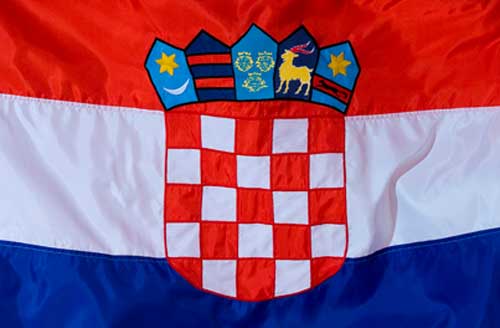 As of Monday, Croatia has applied the standard rather than the light visa regime toward tourists from non-EU countries.
The country was required to align its visa system with that of the European Union no later than three months before accession to the bloc.
Since Croatia is scheduled to join the EU on July 1, its visa system has to be in line with the EU's by April 1. This means that citizens of Turkey, Russia and other non-EU countries will be subject to visa requirements as of this date.