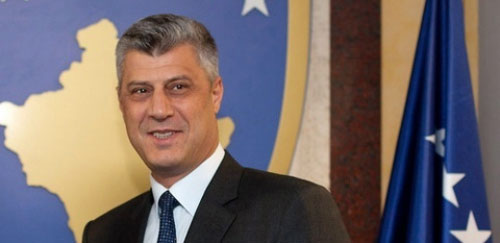 A trilateral meeting between Belgrade and Priština's negotiating teams and Ashton started around 15:35 CET in Brussels.
Kosovo PM Hashim Thaci has left the negotiating table dissatisfied with a new proposal made by EU High Representative Catherine Ashton.
The Priština team first met with Ashton at 10:30 CET and her meeting with the Belgrade team started at 11:40.
The meeting between the EU high representative and the Serbian negotiating team lasted for two and a half hours and the two teams then held separate consultations. Another round of bilateral meetings followed after that.