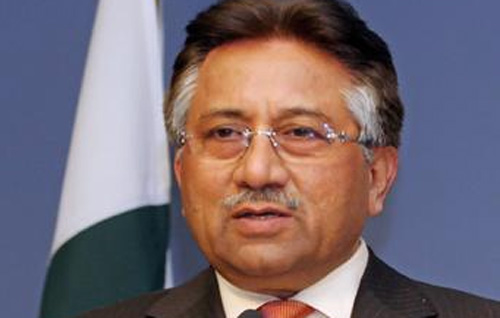 Pervez Musharraf, Pakistan's Former President, will remain in custody for two weeks since Saturday after an anti-terrorism court decision over allegations he illegally ordered the detention of judges in 2007.
The Pakistan's High Court in Islamabad on Thursday ruled that his alleged actions will be judged as an act of terrorism.
Musharraf's next court appearance in the case is set for May 4.
Until then he will be under house arrest at his farmhouse in Chak Shazad, outside Islamabad.