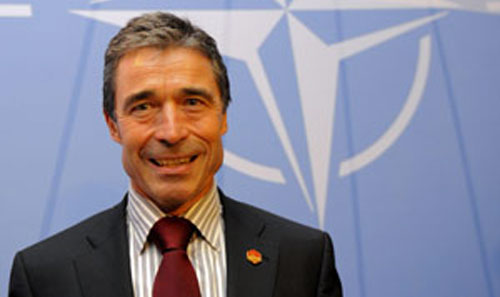 NATO Secretary General Anders Fogh Rasmussen said that Cyprus issue should be solved in order to advance NATO-EU cooperation.
In a press conference, Rasmussen called on all sides in Cyprus to advance, find a solution and unite the island.
There are many things that were risked in economic aspect, and parties will be better off by reuniting, Rasmussen added.
After solving Cyprus issue, oil and natural gas drilling can be initiated, and beyond that political obstacles before NATO-EU relations will be removed, he said.