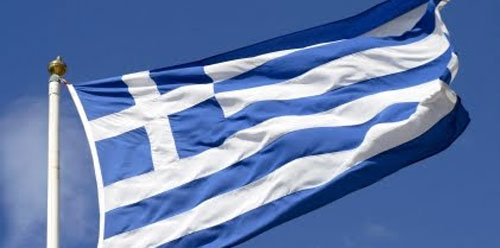 Macedonia's Vice Prime Minister for European Affairs held talks in Athens with the Greek Foreign Minister in an unusual face-to-face meeting.
Macedonia's European integration prospects – and the "name" dispute with Greece that is hampering progress – were discussed on Wednesday during the visit to Greece of the Macedonian Vice Prime Minister for European Affairs.
Fatmir Besimi met Greek Foreign Minister Dimitris Avramopoulos in Athens for a direct meeting, which is unusual for representatives of the two countries whose relations remain marred by the long-standing name dispute.
The meeting focused on Macedonia's EU integration, Besimi told the media.