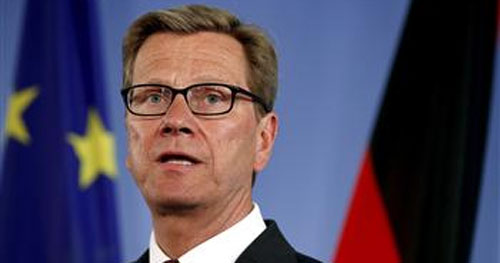 German Foreign Minister Guido Westerwelle is to visit Serbia.
He arrives in Belgrade on Sunday, May 19, and has a private dinner with Deputy Prime Minister Aleksander Vucic.
On Monday he meets with Serbian President Tomislav Nikolic and Prime Minister Ivica Dacic. On the same day the German FM departs for Pristina.