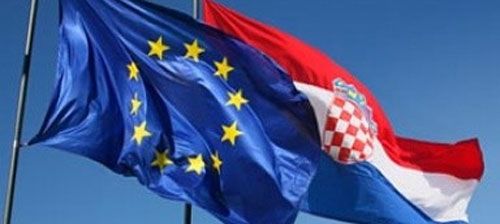 The German Bundestag (lower house of parliament) ratified the country's accession treaty on Thursday.
Germany was the last member state to ratify the treaty, now clearing the path for Croatia to become the EU's 28 member state.
With 583 votes "in favour" and six abstentions, the German lawmakers approved Croatia's entry to the EU which is scheduled for 1 July this year.