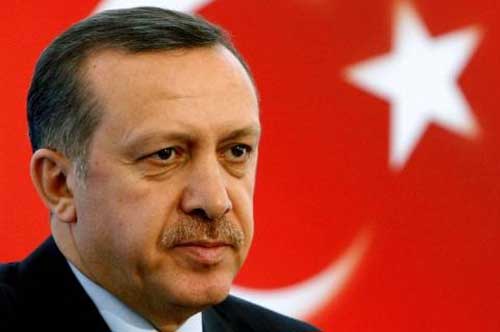 Turkish Prime Minister Recep Tayyip Erdoğan is scheduled to attend an international conference that will bring together members of the European Parliament, politicians and academics on Friday in İstanbul.
The two-day conference, titled "Rethinking Global Challenges: Constructing a Common Future for Turkey and the EU Conference," is organized by Turkey's European Affairs Ministry. Prime Minister Erdoğan is scheduled to make the opening speech of the conference, which is hosted by Turkish Minister for EU Affairs and Chief Negotiator Egemen Bağış.
Slovakian Prime Minister Robert Fico, British former Foreign Minister Jack Straw, European Union Commissioner for Enlargement Stefan Füle, Macedonian Deputy Prime Minister for European Affairs Fatmir Besimi, former European Commission Vice President Günter Verheugen and many representatives from diverse fields such as business and media are expected to attend the conference.