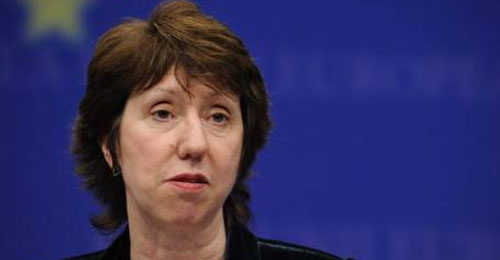 Catherine Ashton stated on Friday morning that the high-level dialogue between Belgrade and Priština has yielded concrete progress and agreement on many issues.
This includes judiciary, police and local elections, the EU foreign policy chief saif, adding that she will inform the EU member states about this.
At a working dinner on Thursday evening, which lasted for nearly six hours, Ashton conferred with Serbian Prime Minister Ivica Dačić, First Deputy Prime Minister Aleksandar Vučić and Kosovo Prime Minister Hashim Thaci.
"We did a good job and made concrete progress," Ashton said in a written statement, adding that she will inform the member states about the details ahead of the ministerial council in Luxembourg next week.