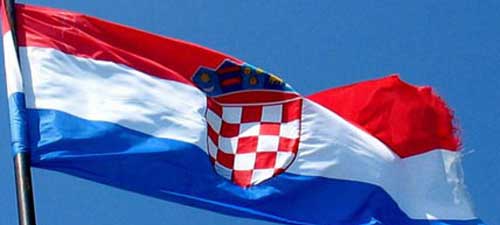 Foreign Minister of Croatia Vesna Pusic on Wednesday said Croatia will support EU ambitions of the other Balkan countries after it joins the bloc next month.
At a press conference held after she met with the Austrian Foreign Minister Michael Spindelegger, Vesna said Croatia would see the promotion of the Balkan countries' EU accession as its own responsibility, and can play a positive role in providing demonstration, consultancy and assistance for these countries.
"If we did it, they can do it, too," she said.
Pusic said Croatia believed the EU can bring "stability, peace and functioning institutions."