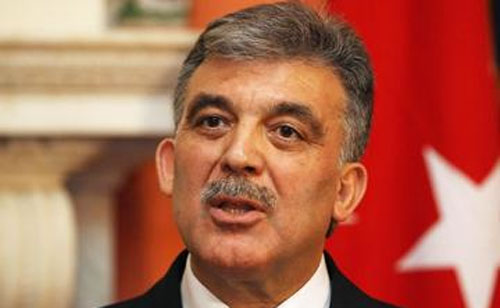 Turkish President Abdullah Gül said today that there should be elections in Egypt as soon as possible, defining the military intervention in the country as an "interruption" to democracy.
"What should have been normally, for [Morsi], was to leave office as a result of elections when it is time. This interruption is worrisome. There should be elections in Egypt again as soon as possible," Gül told reporters in Istanbul.
"This is the only way for Egypt's first democratically elected president, Mohamed Morsi and his friends not to be offended and Egypt to attain democracy again. I wish for a broad participation election to be helf as soon as possible and elected authorities to take office," Gül added.