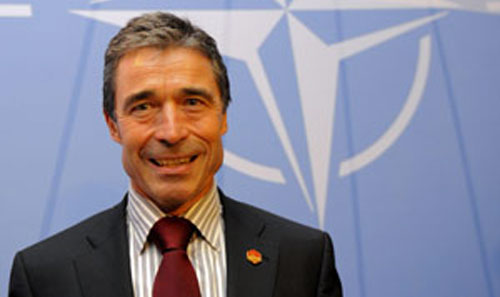 NATO's doors are open for Serbia, said NATO Secretary-General Anders Fogh Rasmussen.
"NATO's position is that our member states are open for the countries that meet the necessary criteria," Rasmussen remarked.
He added that the decision of the European Union (EU) to start the negotiations with Serbia was a real decision that showed how much could be achieved through reforms and dialogue.