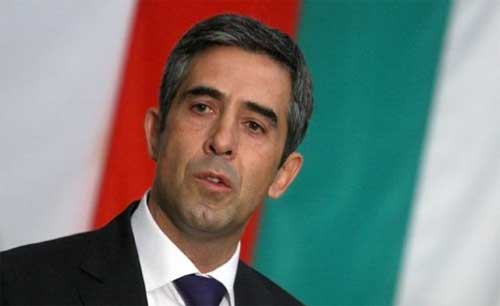 Bulgarian President Rosen Pleneliev has once again suggested that a cabinet resignation might be better for the country, which faces intensifying street protests.
The rallies carried out in capital Sofia for 40 consecutive days, turned violent Tuesday overnight, when police clashed with several hundred protesters who had blocked MPs from leaving parliament.
President Plevneliev said that even though Bulgaria already had three governments this year, he is ready to appoint a new caretaker government.
At the same time, PM Plamen Oresharski said that a resignation is not the better option because it would destabilize the country.