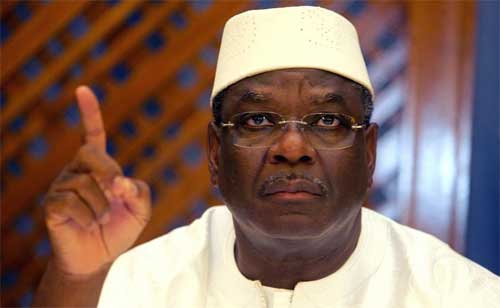 Mali's constitutional court has confirmed the country's former prime minister was ahead in the first round of voting in closely watched presidential elections and dismissed complaints of irregularities.
The court said Wednesday that it ruled that nearly a dozen allegations of voting irregularities were without merit. The announcement paves the way for the runoff vote to take place as scheduled on Sunday.
The court says Ibrahim Boubacar Keita received 39.79 per cent of the vote, while his opponent Soumaila Cisse took 19.70 per cent. Keita, known by his initials "IBK," cemented his front-runner status after winning endorsements from the vast majority of also-rans.
Mali's presidential election is critical to restoring a democratically elected government after a coup so that more than $4 billion in promised aid by international donors can be disbursed.