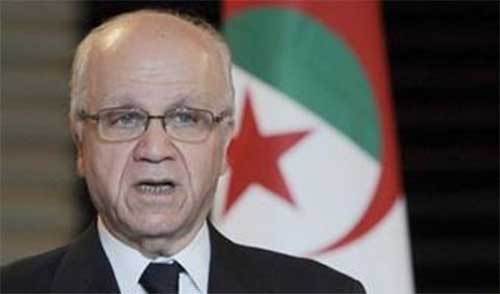 Algerian Foreign Affairs Minister Mourad Medelci said Tuesday that the security cooperation between Algeria and Tunisia has record and tangible results.
In a joint press conference with Tunisian counterpart Othman Jarandi, Medelci said that the security cooperation have produced concrete results for the two Arab neighbors, particularly in the fight against terrorism.
He pointed out that the recent militant attacks on Tunisian security and army personnel near the borders with Algeria have raised alarm and taken the bilateral security and military cooperation to new heights.
Medelci, however, denied reports about the participation of Algerian forces in the crackdown campaigns on militants inside the Tunisian territories.
For his part, the visiting Tunisian FM Jarandi expressed gratitude for the Algerian government's support to Tunisia in its fight against terrorism.