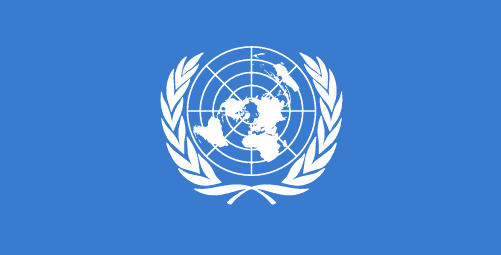 The UN Security Council on Thursday launched closed-door consultations on the crisis in Egypt, one day after a deadly crackdown by security forces.
The meeting at the request of France, Britain and Australia comes a day after nearly 600 people were killed when security forces moved to clear camps of supporters of ousted Islamist president Mohamed Morsi.
France and Britain are permanent members of the Security Council and Australia is one of the 15 countries currently represented.
One diplomat said a Council statement was not likely but that members wanted to define a "common approach" aimed at the de-escalation of tensions.
United Nations Secretary General Ban Ki-moon has condemned the crackdown, and UN rights chief Navi Pillay demanded that a wide-ranging probe be carried out.