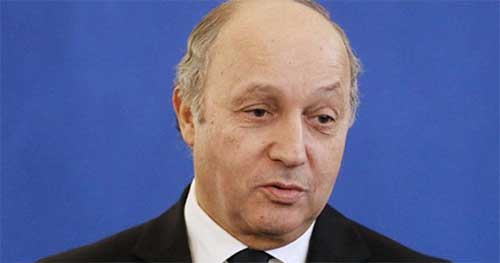 The Syrian government has accepted a Russian proposal to put its chemical weapons under international control to avoid a possible US military strike.
"We held a very fruitful round of talks with Foreign Minister Sergei Lavrov yesterday, and he proposed an initiative relating to chemical weapons. And in the evening we agreed to the Russian initiative," Walid al-Muallem said to speaker of Russia's lower house parliament house in Moscow.
He said Syria had agreed because this would "remove the grounds for American aggression."
Meanwhile, French Foreign Minister Laurent Fabius said France would propose a UN Security Council resolution setting out conditions for Syria to place its chemical weapons under international control and accept that they will be dismantled.
Fabius told a news conference in Paris the resolution – under Chapter 7 of the UN charter covering possible military and non-military action to restore peace – would warn of "extremely serious" consequences for Damascus if it breached those conditions.