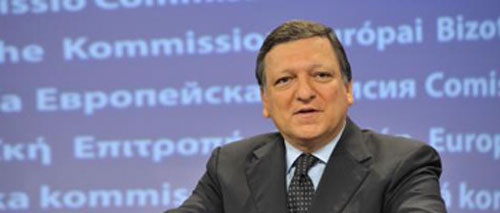 The President of the European Commission (EC) Jose Manuel Barroso has reaffirmed his strong position in favour of the accession of Bulgaria and Romania to the Schengen area.
Barroso said that both Bulgaria and Romania have met the criteria for Schengen area membership and should be given a chance to enter the zone as soon as possible.
Moreover, the EC President said that free movement is a basic principle in the European Union and that Europe should not have first and second-class citizens.
Barroso's comment comes just a few months before the travel restrictionswithin the EU are completely lifted for citizens of Romania and Bulgaria and targets, in particular, countries like Germany, the UK and The Netherlands which are strongly against a Schengen entry for the two former Eastern bloc member states.