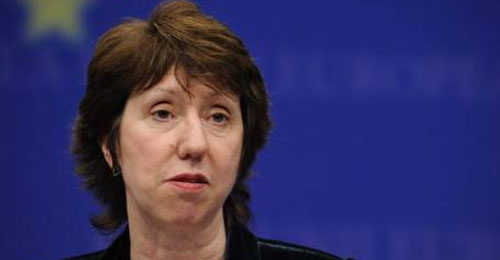 EU's Catherine Ashton will next meet with Ivica Dačić and Hashim Thaci in Brussels on Monday, October 7, it has been announced.
Ashton's office also said on Thursday that "the purpose of the meeting is to review progress on implementation in the run up to the municipal elections of 3 November in Kosovo."
The meeting will be held "in the context of the EU-facilitated dialogue," a spokesperson for Ashton said.
The statement does not mention the crisis that flared up on Wednesday after the authorities in Priština announced they would ban Dačić and other Serbian officials from coming to Kosovo for the duration of the local election campaign, i.e., until November 1.