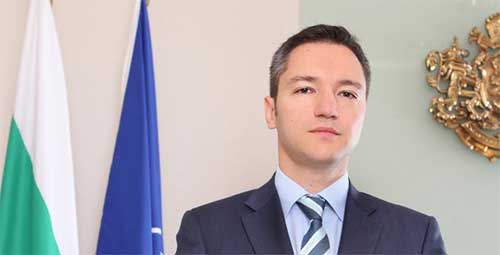 Bulgarian Minister of Foreign Affairs, Kristian Vigenin, will be on an official two-day visit to Moldova on October 7-8, the press office of the Bulgarian Ministry of Foreign Affairs announced.
Minister Vigenin's visit will start with a meeting with Moldovan Minister of Foreign Affairs and European Integration, Natalia German. After the private talk the two will hold a press conference for the media.
Later on Mr Vigenin will hold talks with Moldovan Prime Minister Iurie Leanca and President of the Parliament Igor Corman.
The Bulgarian Minister will also meet with President of Moldova, Nicolae Timofti.
Kristian Vigenin is also scheduled to meet and hold talks with representatives of the Bulgarian community in Chisinau.