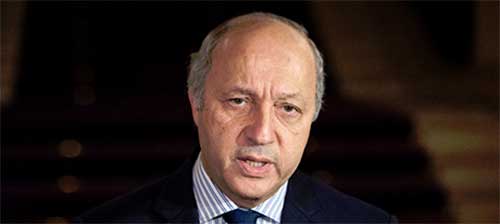 France will boost its troops presence in the Central African Republic by year-end as part of a forthcoming U.N. resolution to help prevent the country from spiralling out of control, Foreign Minister Laurent Fabius said on Sunday.
Fabius and European Union's aid chief, Kristalina Georgieva, are the country to drum up support and international interest for a largely forgotten crisis.
"Following United Nations resolutions, we will increase our support especially in the logistics domain, we will also increase troops, a little at first. This will be done before the end of the year," Fabius said.