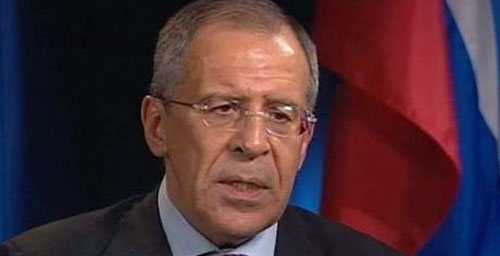 The defence ministers of Russia and Egypt are locked in discussions on military collaboration between their countries, Russian Foreign Minister Sergei Lavrov said Thursday during a landmark visit to Cairo.
Lavrov and Russian Defence Minister Sergei Shoigu are leading a high level Russian delegation to Cairo on a visit that comes in the wake of a diplomatic spat between Egypt and the United States.
Shoigu and "his counterpart (General Abdel Fattah al-) Sisi talked on military collaboration" between the two nations, Lavrov said at a press conference in Cairo, without elaborating.
Sisi, who is both defence minister and army chief, led a military ouster of Islamist president Mohamed Morsi in July, after which he installed an interim government and promised new elections.
Lavrov, at the joint press conference with Egyptian counterpart Nabil Fahmy, said talks between the two sides had also touched on boosting economic and trade ties.