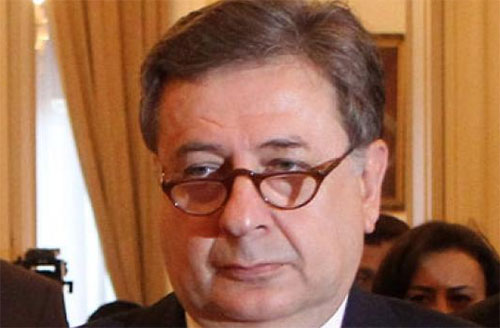 Egypt has told the Turkish ambassador to leave the country and downgraded relations between the two countries. Egypt's foreign ministry blamed Turkey's continued "interference" in its country's internal affairs.
Turkey's diplomatic representation has been lowered to the level of charge d'affaires, the ministry said in a statement. Egypt has already recalled its ambassador from Turkey.
Turkey has criticised the overthrow of Islamist President Mohammed Morsi.
Speaking on Saturday, Egypt's Foreign Ministry spokesman Badr Abdelatty said Turkey was "attempting to influence public opinion against Egyptian interests, supported meetings of organisations that seek to create instability in the country."