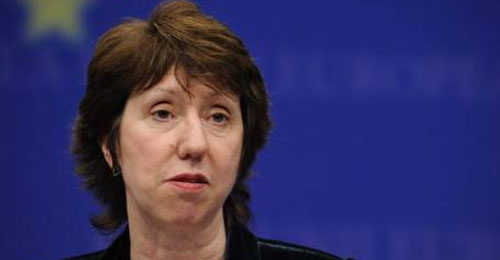 EU foreign policy chief Catherine Ashton will today officially present to the Council of Ministers her report on Serbia's implementation of the Brussels agreement.
Ashton said the the progress in normalizing relations with Pristina was "impressive," and called for the accession negotiations to be launched with Serbia.
She will tell EU foreign ministers that Serbia fulfilled the requirements and earned the start of membership negotiations.
Serbian Prime Minister Ivica Dacic said he expects that a decision to start negotiations would be made by the end of the week.