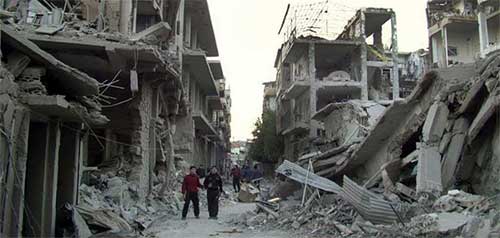 A major donor conference began in Kuwait as part of a UN appeal to raise donations for Syria, Wednesday.
The UN announced that a record USD 6.5 B must be collected to tackle the crisis in the Middle Eastern country where civil war continues.
Charity organizations have pledged USD 400 M to help alleviate the humanitarian plight of Syrians, at a meeting of charitable non-governmental organizations in Kuwait on Tuesday.