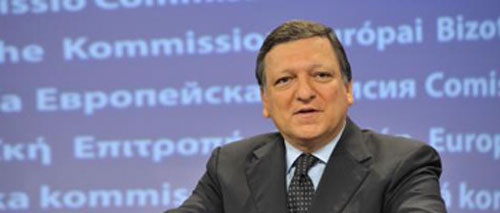 The European Commission's preliminary report on Romania notes that the state has made progress in many areas since the previous reports.
The Cooperation and Verification Mechanism (CVM) report analyzes the two core CVM areas of judicial reform and anti-corruption work.
"This report shows that Romania has taken some significant steps. Many people in the key judicial and integrity institutions have shown a real commitment to reform," EC President Barroso noted.
"The report also shows that progress is not straightforward and that advances in one area can be negated by setbacks elsewhere. I hope this report will clearly highlight what still needs to be done to pursue and consolidate reform and ensure a positive and sustainable trend."