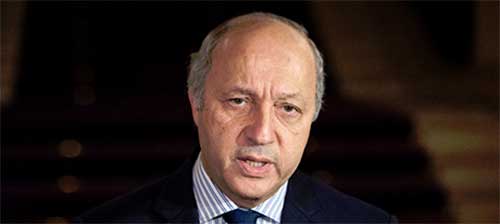 It would be a raging genocide in the Central African Republic, if the French troops were not deployed, said foreign minister Laurent Fabius on Tuesday ahead of the parliamentary vote to extend the military mission.
The issue has divided the French parliament vote to extend the operation but Sangare, whose mandate expires in April, is expected to pass both houses.
"If the operation has been launched Sangare would not have been genocide in the Central African Republic" Fabius said.
"The French have the right to intervene, said the mission started in December.
"We did it with Misca (African Union forces) Africans and Europeans are now coming to help us."
It is expected to increase the number of French peacekeepers from 1600 to 2000 to support the 6000-strong African Union force.