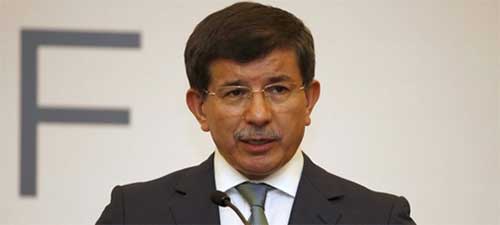 Turkey urges canceling the referendum in Crimea, Turkish Foreign Minister Ahmet Davutoglu said on March 11.
Ankara is doing everything possible to find ways to politically settle the situation in Crimea, he said.
Davutoglu said that the efforts so far exerted to resolve the political crisis in Ukraine have given no results.
Earlier, Turkish Foreign Minister said that Crimea is an integral part of Ukraine and the unstable political situation in Ukraine may affect the entire Black Sea region.
He also stressed that the safety of Crimean Tatars is one of the priorities for Ankara, and Turkey is entitled to protect them.